Oil & Gas and Mining Solutions
National Oilwell Varco (NAV)
We provide a comprehensive portfolio of highly engineered artificial lift equipment and packaged solutions, including hydraulic rod pumping and progressing cavity pump systems, as well as production service hookup equipment and automation, control, and monitoring technologies.
Variable Frecuency Drivers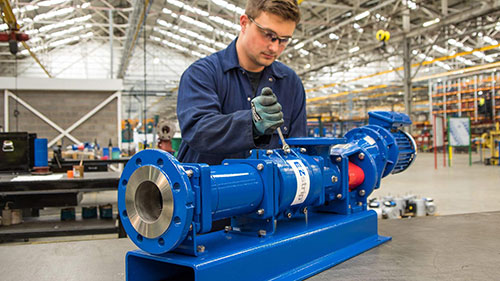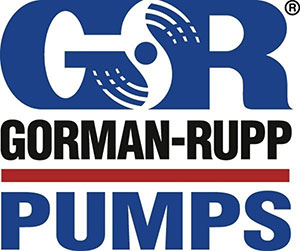 Gorman Rupp
Since 1933, Gorman-Rupp has manufactured the high-performance, high-quality pumps and pumping systems required for lasting service in the municipal, water, wastewater, sewage, industrial, construction, petroleum, mining, fire, and OEM markets.
Champion X
With the industry's only full complement of artificial lift technology and services, ChampionX Artificial Lift is uniquely positioned to give you ALS solutions.
Storage Tanks
PLG have the knowledge and experience working in the oil fields and mines, providing the industry's storage solution for crude oil and other petrochemicals.
Underground /Above Ground

UL Double Wall, Single Wall
Red JACKET
Submersible Turbine Pumps
Safety equipment
PPE & Engineered Controls